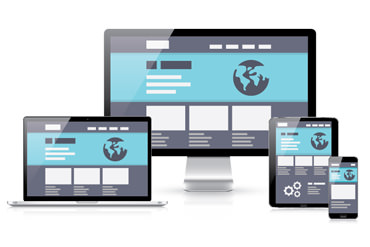 Your message, online, in any language
In addition to document translation, we also prepare your content for web use; HTML formatted and ready for web, tablet, and mobile viewers.
We can optimize your existing website machine translator - ensuring your content stays current and accurate in your chosen languages, while your cost stays low.
Everyone knows machine translators like Google can translate your web content but it is just not as accurate as you need it to be. LanguageUSA can tell your machine translator how your foreign language content should be translated. We will ensure it is accurate in the languages you need every time.
Try our Demo:
Contact us now for a quote. A bilingual project manager will gladly discuss your language barriers and provide a customized solution.