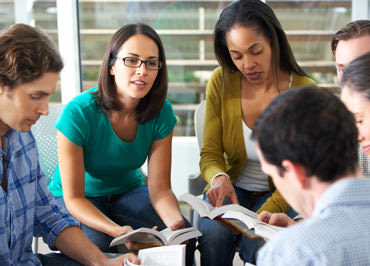 Spoken Language Services
An on-site (consecutive) interpreter, listens and communicates each party's dialog, verbatim, in requested languages. Consecutive interpretation is primarily utilized within a small group setting.
On-Site Translations
During on-site translation, a consecutive interpreter verbally translates a written document for the parties present. This type of service is most applicable during projects involving extensive written components.
Contact us now for a quote. A bilingual project manager will gladly discuss your language barriers and provide a customized solution.