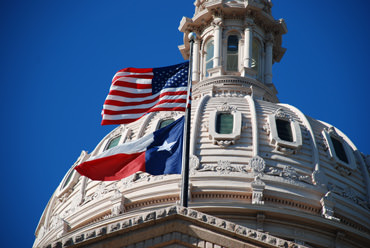 Serve and Inform Everyone
LanguageUSA has a long-standing relationship with many cities and counties who entrust with their important communication regarding municipal services affecting all residents. LanguageUSA assists a variety of departments including police, information services, transportation, utilities, water treatment, and many more. Providing information in pertinent languages allows equal access for all.
Some examples of translations include:

Mailers and newsletters
Websites
Permits and applications
Brochures
Ordinances
Meeting minutes
Water Quality reports
Police reports
Billing forms
A bilingual project manager will consult on your department's translation need, as well as recommend other solutions to enhance communication with limited English proficient residents:
Survey design and implementation
Telephonic interpreter service for special events
Cultural consultation
Contact us now for a quote. A bilingual project manager will gladly discuss your language barriers and provide a customized solution.